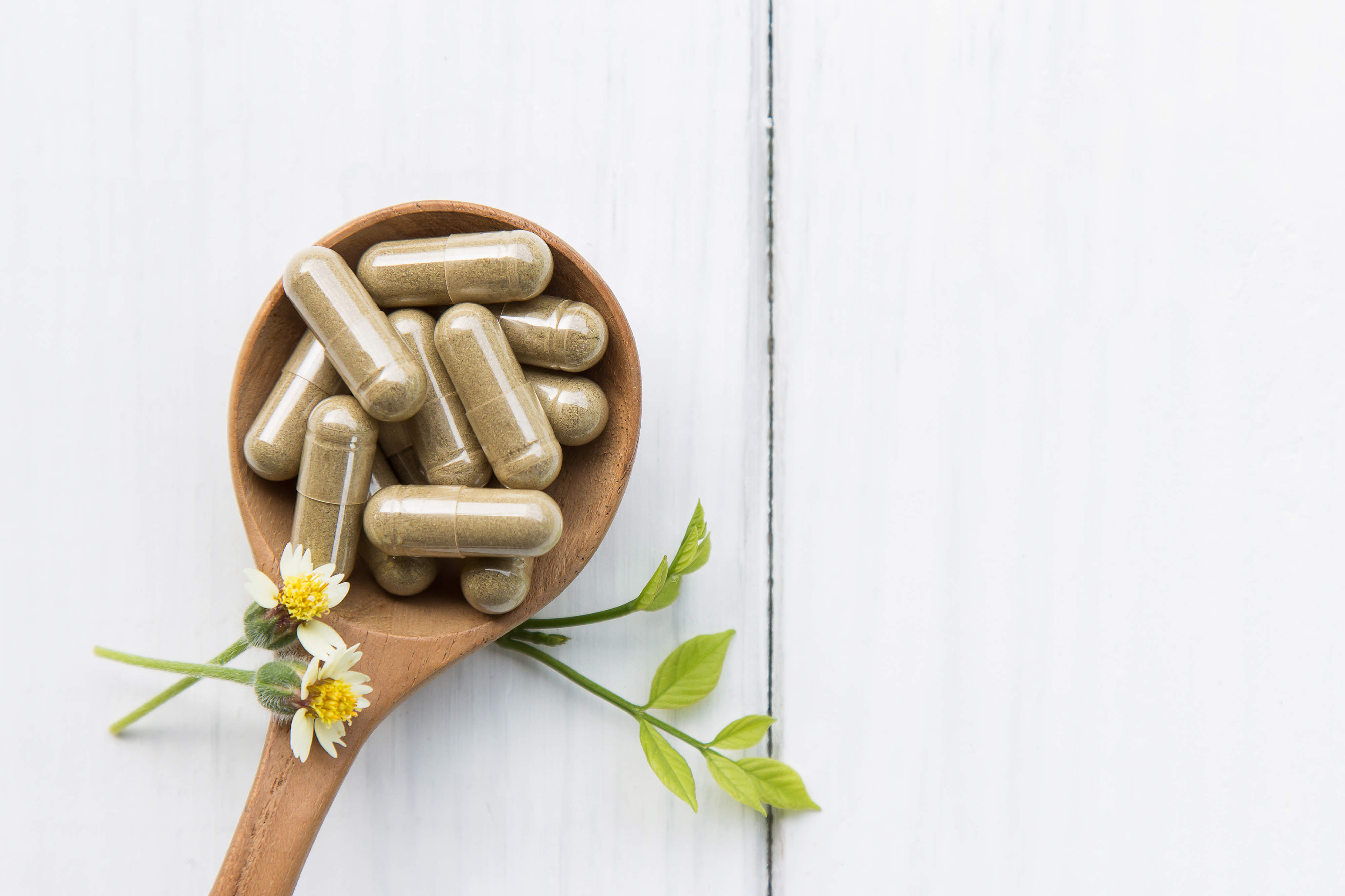 ---
€220 - Placenta Capsules, Simple or Steamed
Simple placenta preparation is dehydrating the placenta from its raw state at 70' for 18-24 hours. Steamed placenta is steamed and then dehydrated at 70' for 16-24 hours. Some believe the Simple method is best for raw energy boosts and Steamed is good for balancing hormones.
Try Half and Half for an additional €40 - The best of both worlds.
The transportation kit comes standard with capsule purchase and includes:
Cool Bag
2 Ziplock Bags
Ice Blocks
Do Not Dispose Sticker
Laminated Instructions
Placenta Care Sheet for Your Care Provide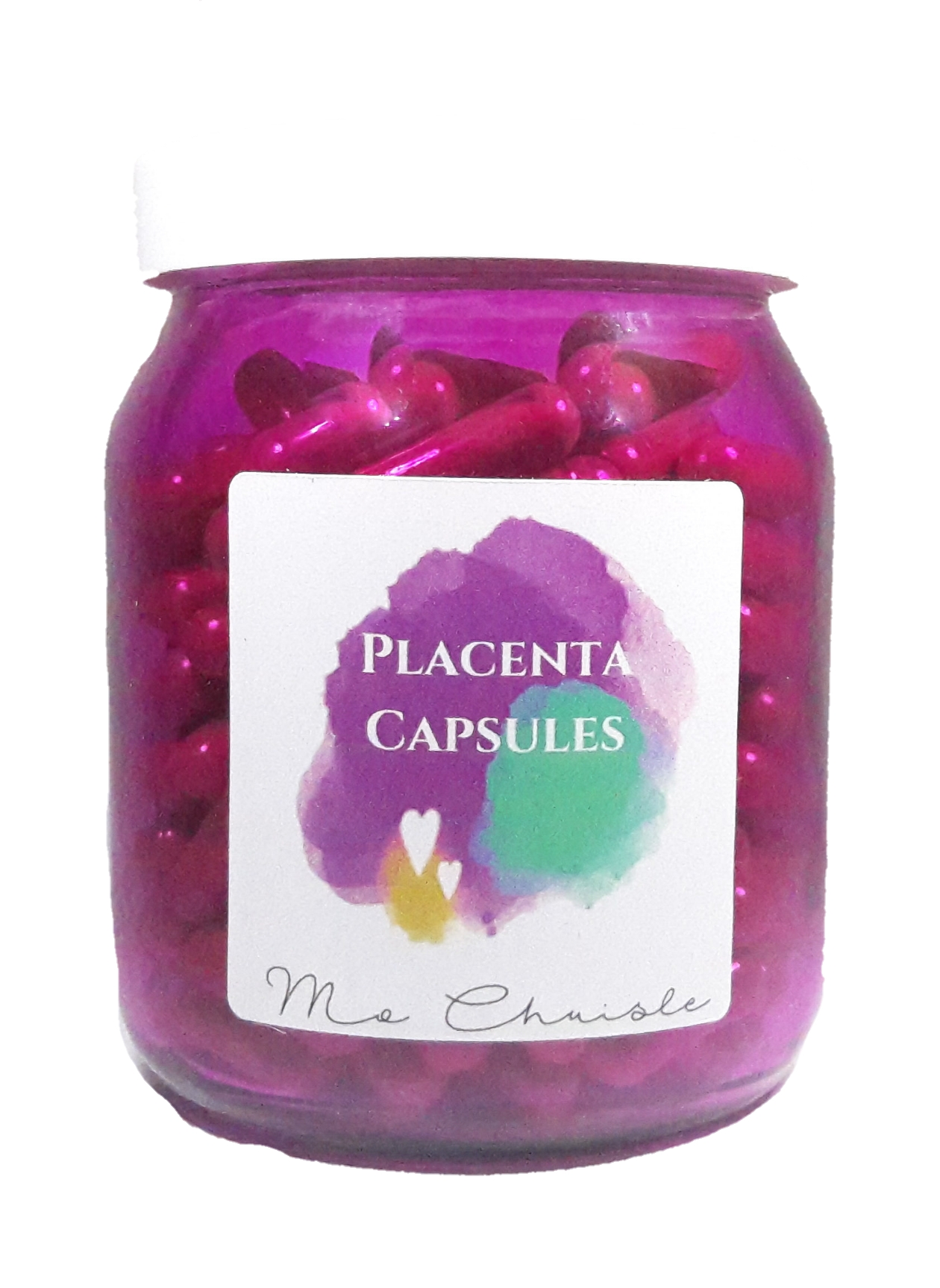 ---
€75 - Smoothie Package
1 Prepared Fruit Smoothie and 13 Pre-Prepared Smoothie Bags, and a Hand Blender ***

Instead of Placenta Capsules***
€35 - Smoothie
1 Prepared Fruit Smoothie, 500ml***

In addition to Placenta Capsules***
The raw placenta is known for its high contents of stem cells and growth factors which together heal damaged tissue and organs at an incredible rate. Consuming the placenta raw is the most natural and effective way to benefit from your placenta after birth. The smoothie is made using a small piece of placenta, strawberry, mango, raspberry, banana, and orange juice. The ingredients can be adjusted as necessary.
You can choose to use the whole placenta for smoothies or use a small bit to make one smoothie which will jump start your recovery while waiting for your capsules. If you choose to use the entire placenta for smoothies one fruit smoothie will be made to consume immediately and you will then be given 13 bags of prepared fruit and placenta to freeze which can be made daily using a handheld blender that will be provided.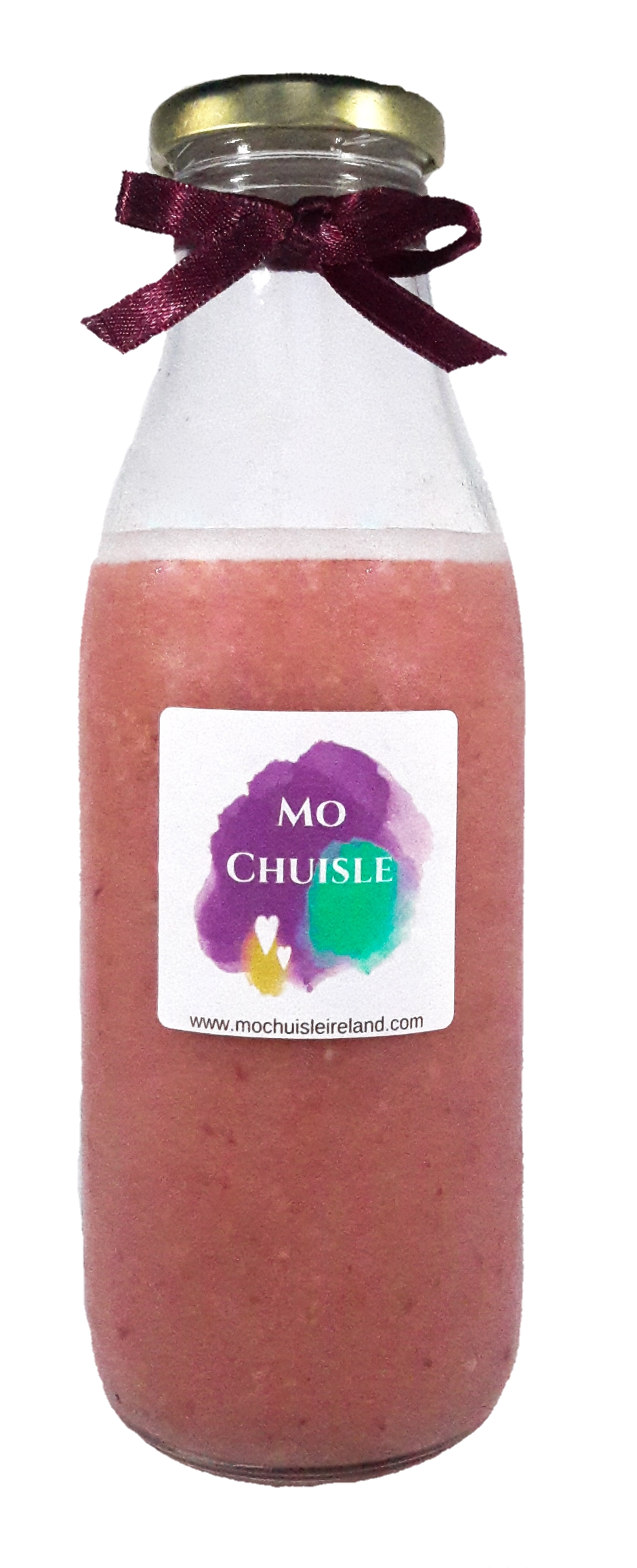 ---
Placenta Collection Charge
Free:

No collection as you will provide the delivery
Westmeath

Midlands Regional Hospital at Mullingar



€35:
Cavan
Dublin

The Coombe Women & Infants University Hospital
The National Maternity Hospital, Holles St. NHS
The Rotunda Hospital

Galway

University Hospital Galway
Portiuncula Hospital, Ballinasloe

Kildare
Longford
Offaly
€45:
Carlow
Laois

Midland Regional Hospital, Portlaoise

Louth

Our Lady of Lourdes Hospital, Drogheda

Meath
Roscommon
€70:
Kilkenny

St. Lukes General Hospital

Limerick


University Hospital Limerick

Mayo

Sligo

Sligo University Hospital
---
€40 - Placenta Tincture, 100ml
Placenta Tincture is made from a piece of the mother's own raw placenta after birth, steeping in alcohol making a strong remedy over 6 weeks. It is said that placenta tincture is used for emotional, mental and psychological instability and may also be very beneficial for treating PMS and menopause.
***As the alcohol comes in contact with the placenta it is not recommended to be used by anyone but the mother***
Placenta Tincture is a powerful, potent remedy that helps with:
Hormone balancing during menstruation and menopause
Emotional healing
Physical healing
Immune boost
Times of transition
Emotional upheaval or stress
---
€40 - Homeopathic Remedies for Mom and Baby
Homeopathic remedies heal on a vibrational, energetic level. Homeopathic placenta remedy can be used as your child's constitutional remedy for life since it was their life-giving source for their time in-utero. It contains the blue print of his/her energetic make-up and hence, the amazing ability to bring balance and illicit healing from within when illness, disease, emotional challenges, or difficult life transitions arise.
30C pills for adults (approx. 200 pills) plus 7C pills for baby (approx. 100 pills) made by a registered homeopath.
Homeopathic remedies for mother may help to improve:

Emotional health
Stress
Hormonal balance
Feelings of anxiety or sorrow
Immune boost

Homeopathic remedy for baby can be used throughout life:

Colic
Teething
Illness
Bring balance
Immunity boost
Help with symptoms of stress
Anxiety
---
€10 - Framed Umbilical Cord Keepsake
€10 - Keepsake Placenta Prints
The umbilical cord keepsake is framed using a white shadow box with room to add other keepsakes if desired.

1 printed artistic photo and 2 natural placenta prints sealed on watercolor paper. One natural placenta print will be outlined.

Can't recommend Stephanie highly enough, so lovely to deal with and very informative. I would happily recommend her to family and friends. Thank you Stephanie for being both personal and professional and making the process so straight forward! - Shared by Claire C. 08/2017

You definitely have done a super job at making me smile and your business ethic is fantastic.I will be highly recommending you!! - Shared by Caroline 12/2016
Couldn't recommend more highly. I had been let down last minute by another person. I rang Stephanie and she took my booking immediately and drove straight to Holles St from Mullingar! Lovely girl & great, very professional service. - Shared by Sarah S. 08/2017

Hi Stephanie, lost loads of blood in the operation so need to get iron up. The placenta smoothie saved me from transfusion, delighted! Nurses were all interested in them as they couldn't believe the change in my complexion after the smoothie. I was white as a ghost before I drank it. Cheers! -Shared by Lorraine 10/2017
I heard a fantastic testimonial about your service at my La Leche meeting last night...Now I want the works! -Shared by Gwen 02/2017
Stephanie thank you so much for great work :) couldn't ask for more, you are great at what you are doing!! Wish many years of success.We all need your service so hopefully more women become aware of it. - Shared by Kristina H. 04/2017

I always considered using my placenta after having my babies, but never knew how to go about it. I looked it up online and was told to get in touch with Stephanie. She was extremely helpful with all the information she provided and so quick to get back to me, I would highly recommend her as she has so much passion in what she does.She turned my placenta into capsules and posted it to my house a few days after birth! Having not done this with my first, I can't emphasize enough the true benefits of having these capsules for after birth& recovery. I have so much more energy, no fatigue and my hormones settled quick when I started taking them! Thank you Stephanie for all your help! - Shared by Charlotte B. 10/2016
Only getting round to posting this now but I couldn't recommend this enough. I had my baby 8 weeks ago and im a different person to what I was first time around. A lot more energy and you feel like your back to your old self much quicker. Stephanie your a lady to deal with, nothing is too much trouble for you to do and you are so informative. Thank you so much, have recommended you to other mammy's to be. - Shared by Emma C. 07/2017
Highly recommend Stephanie such a lovely and professional lady to deal with but has a personal touch also.. I would recommend anyone thinking about getting their placenta encapsulated to contact Stephanie it was the best decision I ever made. I had my second baby 3 weeks ago and the energy I have is great and having suffered with Postnatal depression on my first baby, I have to say I am feeling great now and long may it last... I only wish I knew about this on my first baby.. Thank you Stephanie for all your help and advice x. - Shared by Emma D. 12/2016

I had my baby 6 weeks ago and I feel months ahead of recovery, I have lots of energy, my hormones are quite settled, and my body feels great!! I wish I had done this on my previous pregnancy its really worth getting done
- Shared by Geraldine W. 11/2016