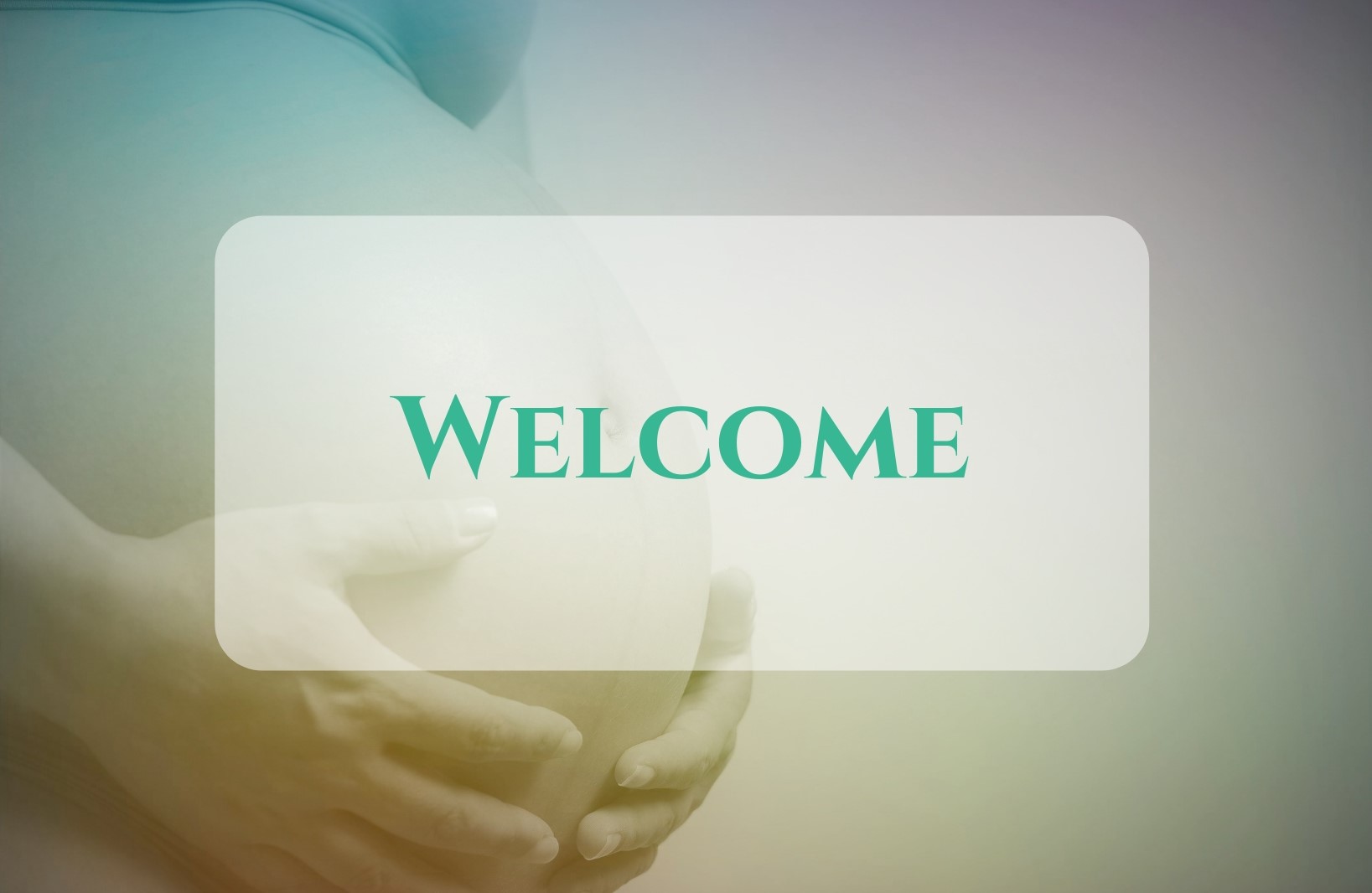 I'm Stephanie Battle, Your Local Placenta Encapsulation and Remedies Specialist
Placenta Encapsulation is the process of dehydrating the placenta, milling the dehydrated pieces into a fine powder, and filling easy to swallow capsules. Placenta capsules are a palatable way to consume your placenta which may help to replenish iron, hormones, and nutrients lost during childbirth.
The placenta contains:
Stem Cells & Growth Factor – specialist wound healing agents necessary for cellular repair and regeneration of damaged tissue
Iron – and other important vitamins and minerals that help with the recovery of childbirth or surgery
Oxytocin – the love hormone, which aids bonding, calms, and aids the production of milk
CRH – stress reducer hormone, found in rich supply in the placenta
Other hormones contained in the placenta are; Oestrogen, Thyroid T3 & T4, Progesterone, Cortisol, Prolactin and Vasopressin.
I had the pleasure of having my placenta encapsulated after the birth of my 2 daughters in 2013 and 2016. I wanted to provide placenta encapsulation services throughout Ireland to other mothers as I found it invaluable with my own post birth recovery.
I trained with the Irish Placenta Association (IPA) in July 2016 and Independent Placenta Encapsulation Network (IPEN) in Oct 2017. I am a certified member of the Placenta Remedies Network (PRN) since Oct 2017 and I hold certifications for Level 2 Principles of HACCP, Level 2 Food Hygiene and Safety for Manufacturing, and Infection control for Healthcare.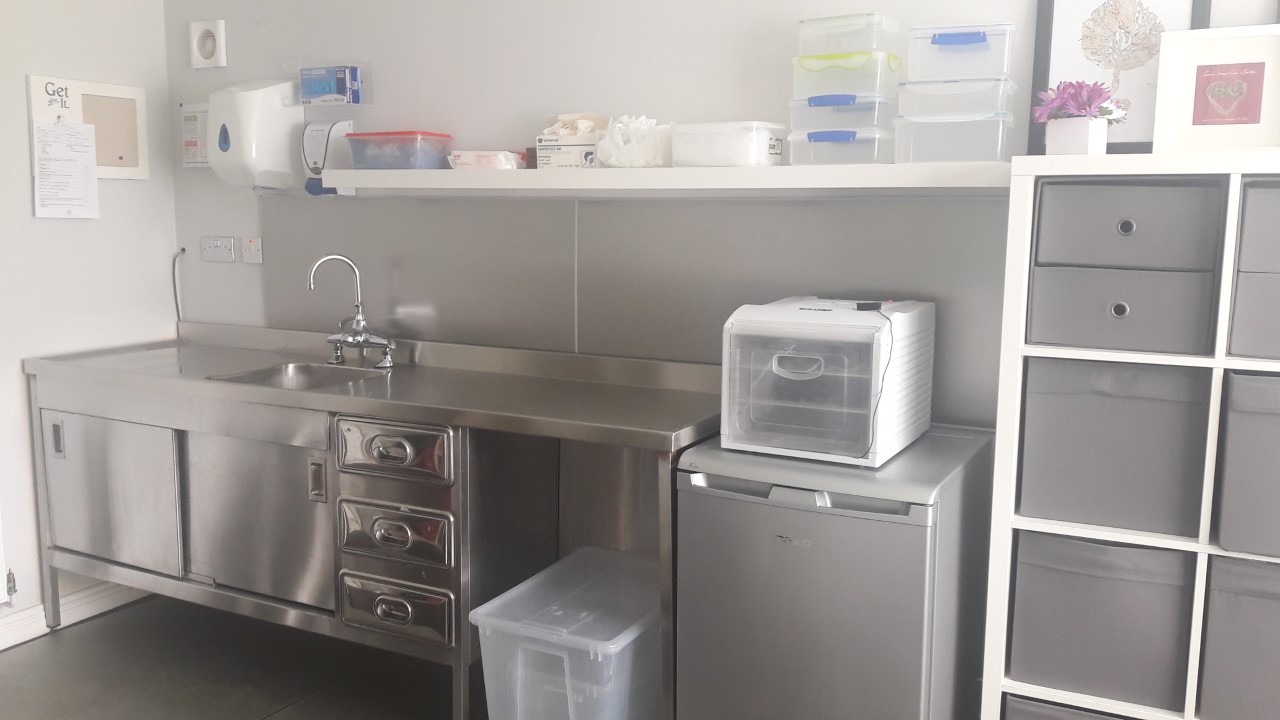 Your health and safety is my priority and I take every precaution to ensure there is minimal risk to you. Placenta encapsulations are processed in a dedicated work room to Health and Safety standards, using a Food Safety Management System, medical grade cleaning & sterilising agents.