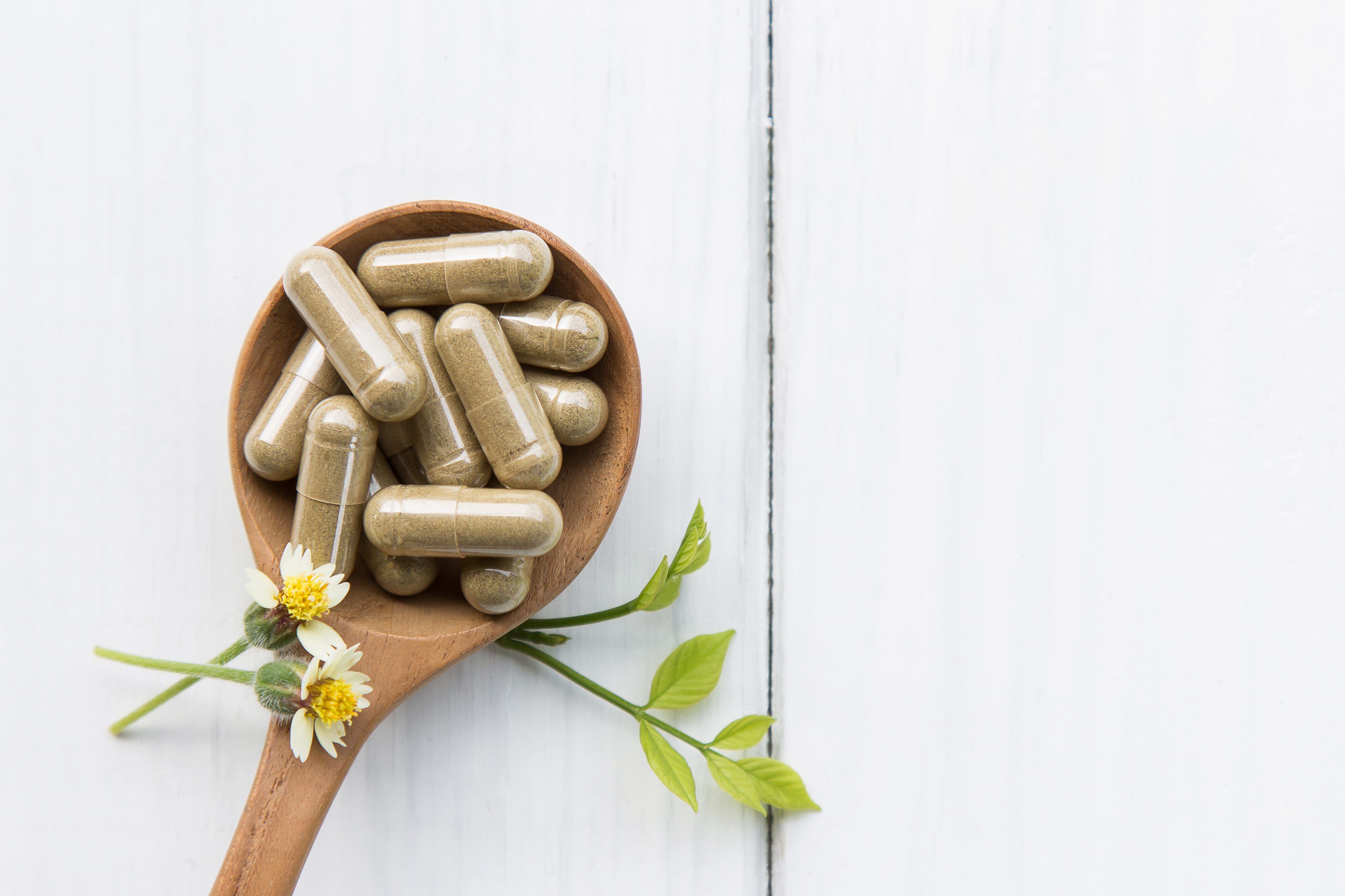 Offering Placenta Encapsulation services throughout Ireland
I'm Stephanie Battle, Ireland's local Placenta Encapsulation Remedies Specialist. I'm located in the Midlands of Ireland but my placenta encapsulation services are available for clients throughout Ireland including Carlow, Cavan, Dublin, Galway, Kildare, Kilkenny, Laois, Limerick, Longford, Louth, Mayo, Meath, Offaly, Roscommon, Sligo, and Westmeath.
Placenta encapsulation is the process of dehydrating your placenta, grinding it into a powder, and placing the powder into easy to swallow capsules. In a perfect world we would sit down to consume our placentas right after birth. However most of us might not find that very appealing. Thankfully the placenta capsules are a more palatable alternative to consume your placenta.

The placenta is rich in many things, making it a great postnatal recovery aid. The placenta contains:
Stem Cells & Growth Factor – specialist wound healing agents necessary for cellular repair and regeneration of damaged tissue
Iron – and other important vitamins and minerals that help with the recovery of childbirth or surgery
Oxytocin – the love hormone, which aids bonding, calms, and aids the production of milk
CRH – stress reducer hormone, found in rich supply in the placenta
Other hormones contained in the placenta are; Oestrogen, Thyroid T3 & T4, Progesterone, Cortisol, Prolactin and Vasopressin.
I am the mother to two amazing young ladies and I have had the pleasure of having my placenta encapsulated with both births. I wanted to provide other mothers placenta encapsulation services that I found invaluable after birth. Which is why I trained with the Irish Placenta Association (IPA) in July 2016 and received additional certification through the Independent Placenta Encapsulation Network (IPEN) training organization in Oct 2017. I am also a certified member of the Placenta Remedies Network (PRN)
In addition to training with IPA and IPEN I have certifications for Level 2 Principles of HACCP, Level 2 Food Hygiene and Safety for Manufacturing, and Infection control for Healthcare. Your health and safety is my priority and I take every precaution to ensure there is minimal risk to you and I never work on more then one placenta at a time. Placenta encapsulations are processed in a dedicated work room, my placenta kitchen, to Health and Safety standards, using a Food Safety Management System, medical grade cleaning & sterilising agents.
As a Placenta Remedies Specialist you are hiring me to provide you with my services, not a product. I have been in the customer service field for over 20 years and I pride myself on the personal care and service I provide my clients. I have had great feedback and reviews from many satisfied clients, be sure to take a look at my review section on my Facebook Page Mo Chuisle Placenta Encapsulation.
I offer placenta encapsulation services throughout Ireland from my dedicated placenta kitchen based in the central location of Mullingar, Co. Westmeath. This makes it an ideal location to collect placentas from hospitals and homebirth locations all over Ireland. Locations include, but are not limited, to the following counties and hospitals:
Cavan
Carlow
Dublin
Galway
Kildare
Kilkenny
Laois
Limerick

Longford
Louth
Mayo
Meath
Offaly
Roscommon
Sligo
Westmeath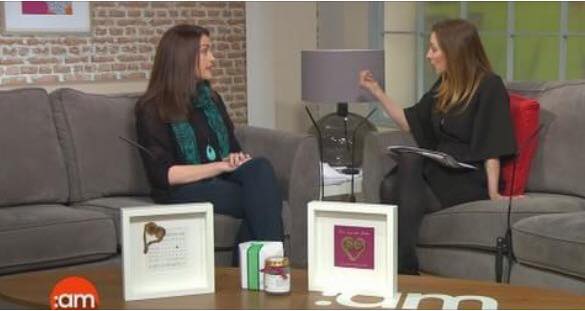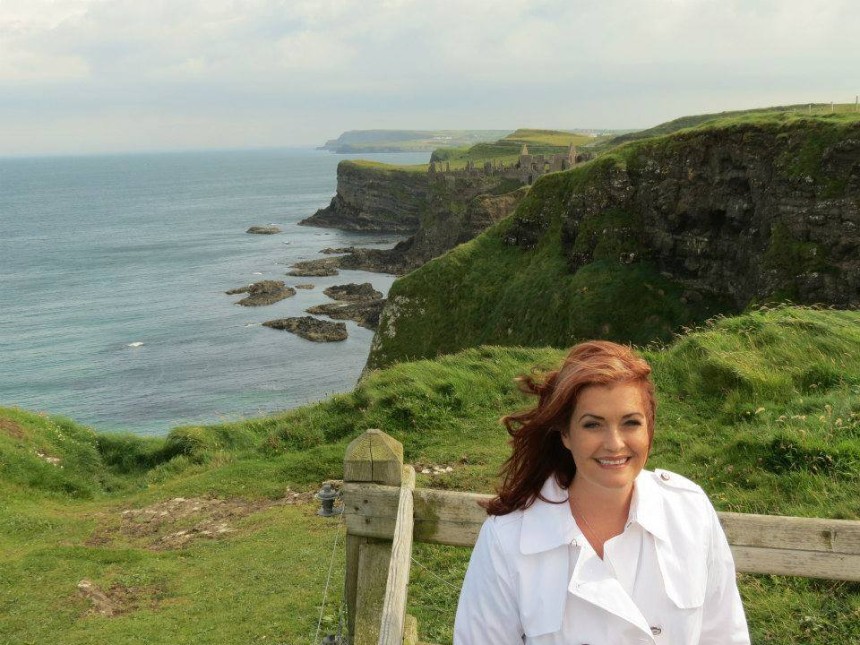 My services can be booked online using the Book In Now tab.
Be sure to read through the products on offer using the Placenta Products tab.
The FAQs tab has a lot of answers to most questions and concerns. If you can't find what you're looking for there the Placenta Remedies Network also has an extensive list for FAQs.
Please don't hesitate to contact me anytime if you still have any questions or concerns as I am happy to discuss it with you. I can be reached over the phone, by text, or email.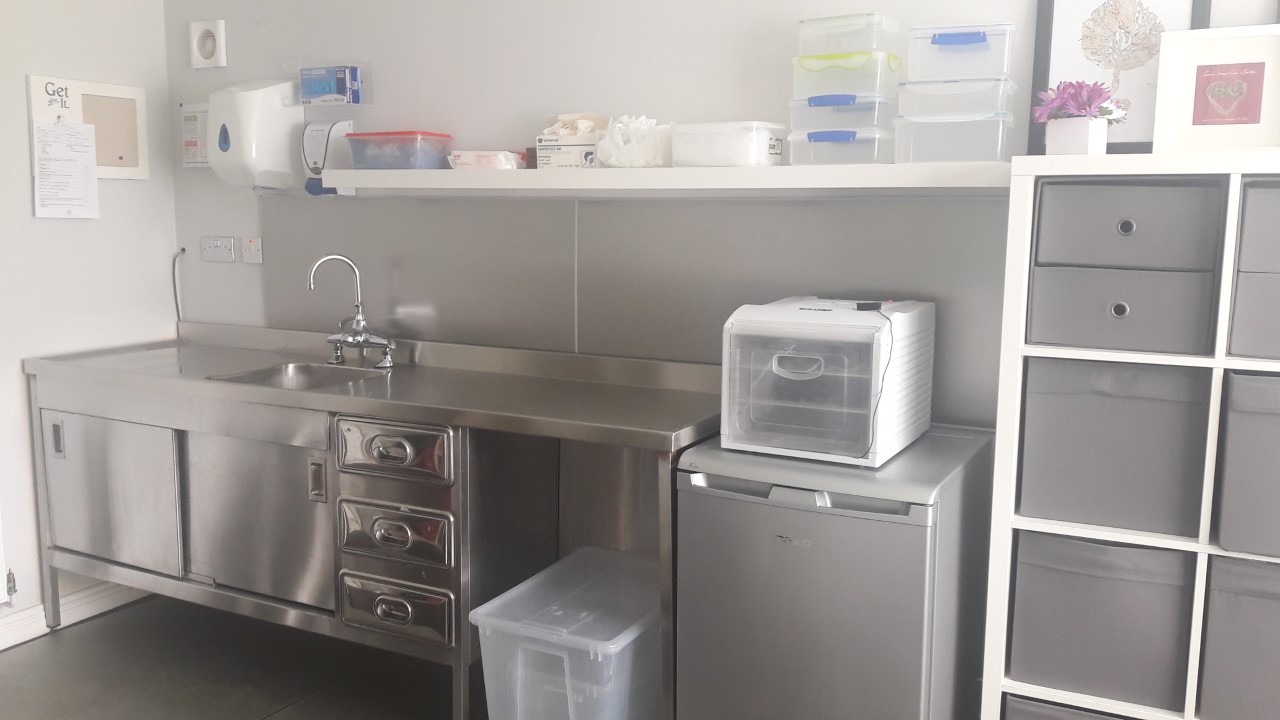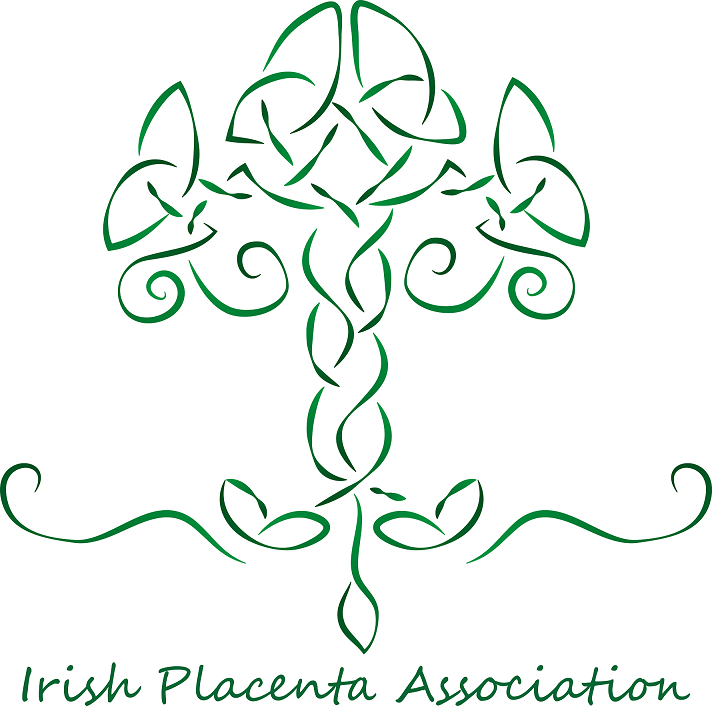 I have also trained in cosmetics manufacturing to ensure all my products are of the best quality and registered and EU compliant. All products listed on my Pampering Products page are made without placenta and are available to purchase separately.


Have you seen me? I have had the pleasure of having my services and placenta encapsulation discussed on the Ireland AM show on TV3 and in 2 articles in the Irish Independent. Check them out below:
Contact me today to see if placenta encapsulation is right for you!