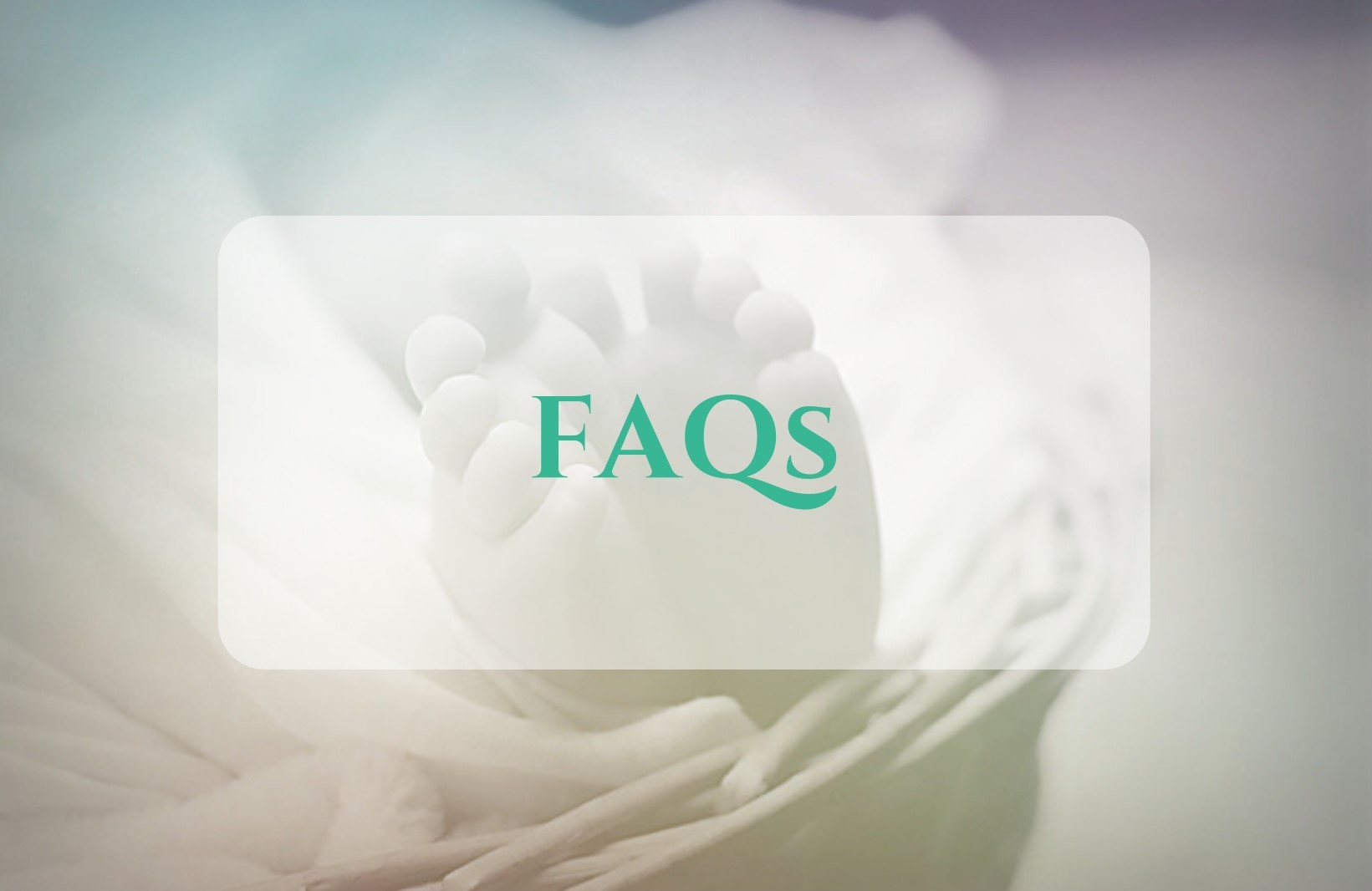 More Information on Placenta Encapsulation and Process
---
When do I book in with you? It is never too early to book in! BUT it definitely can be too late!
As soon as you know you want to have your placenta encapsulated with me book in by using the

Book In Now

tab on

this website

A PayPal invoice will be sent once the booking form has been accepted

€

50 non-refundable deposit is required to secure your place

Clients booking in less then 3 weeks before their EDD will need to make payment in full before their place is secured

Payment in FULL must be made 2 weeks before your EDD

A transportation kit will be mailed to you after the deposit is made and at least 4 weeks before your EDD.

The transportation kit contains:

Cool Bag

Ice Blocks

2 Ziplock Bags

Do Not Dispose Sticker

Placenta Care Instructions
Do I need to ask the hospital for permission? Are hospitals OK with this? No you don't need to ask for permission, yes most staff are happy to assist clients with keeping their placenta
You will provide your care givers a Placenta Care for Midwives Instruction sheet upon checking in for delivery.

You might have to sign a release form which is protocol in some hospitals.

Most hospital staff are happy for you to take your placenta.

They shouldn't hinder you from taking it however some hospitals do not have capacity to assist in keeping ice packs cold or placing the placenta in a fridge after birth
Placenta Remedies Network has an extensive FAQs page that might help to answer some additional questions.
What's the difference between Simple and Steamed? Is one better than the other? The short answer is no, one is not better than the other.
Simple might resonate with some as you'll get all the nutrients, iron, and hormones at their highest content as the placenta is not subjected to high heat from the steaming process.

Steamed placenta prep is used in all cases where meconium is present, clients who have tested positive for Group B Strep, or clients who want an additional layer or precaution.

Steamed capsules may lower the amount of iron, nutrients, and hormones compared to the Simple prep method, for this reason you may experience benefits at a slightly gentler pace..
When can my placenta NOT be used? What if there is meconium present? The placenta can be used in most instances and is compatible with most medications and meconium.
If there is ever a question regarding specific medications please contact your doctor.

The placenta CAN be used with pain relief during labour, managed delivery of the placenta, GD, GBS, pre-eclampsia, meconium, and many others.

The placenta CAN NOT be encapsulated

If you develop Chorioamniotitis or if there are signs of infection at birth

The placenta is taken to pathology.

If the placenta needs to be sent to pathology to be examined you could always ask if they could just remove a portion instead.

If that is acceptable place the placenta in a fridge until you receive the all clear.

If it has not been properly chilled and stored

If you have HIV, Aids, Hepatitis B or C

Have smoked throughout your pregnancy

If you are unsure whether it is your placenta

Let me know if there is meconium present

The placenta will be steamed as an added precaution and all membrane will be disposed of
Can I have my placenta encapsulated if I delay cord clamping? Yes! We 100% support and encourage delayed cord clamping!
What do I need to do to get my placenta from the hospital? How long does it take? When can I expect my capsules? You will be given everything you need to safely store and transport your placenta from the hospital.
You will take the transportation kit that will be mailed to you at least 4 weeks before your EDD and after the €40 non-refundable deposit has been made. That pack will contain:

Cool Bag

Ice Blocks

2 Ziplock Bags

Do Not Dispose Sticker

Placenta Care Instructions

Placenta Collection Form

The placenta must be double bagged using the ziplock bags provided within the transportation kit.

Place the Do Not Dispose sticker provided in the transportation kit on the outside of the ziplock bag.

Place the bagged placenta in your cool bag on ice that is provided for you in the transportation kit within 30 mins of birth.

Midwife or birth partner will complete the placenta collection form

The placenta must be placed in a fridge within 6 hours of birth.

Contact me once the placenta is available to arrange pickup.

You can call or text at any time but arrangements for collection will only be made between 9am-8pm.

Please note while I try to be to you as soon as possible there are rare instances when collection can take up to 3 days.

The placenta needs to be placed in the freezer by day 3 if not collected immediately.

It takes approximately 24-36 hours to encapsulate your placenta.

The placenta capsules will be posted back by registered or ex[ress mail and can take an additional 1-2 business days.
How many capsules can I expect? Where do I store them? How long do they last? Just like babies placentas come in all different shapes and sizes therefore impacting the amount of capsules you will receive.
I use size '0' and an average yield is 125-175.

Steamed capsules will yield less than those that were Simple prep.

Capsules should be stored in a dark cupboard upto 6 weeks.

After 6 weeks transfer to an airtight container and placed in the freezer.

The capsules will have a silica gel sachet to absorb moisture, however if at any time your capsules are exposed to moisture and become discoloured or mold is present please discard immediately.

If you have left over capsules you can save in the freezer and can then be used during menstruation and menopause.

If you like the idea of saving your capsules for future use ask me about how I can turn a few of your capsules into a tincture or homeopathic remedies.
How many do I take a day? How many do you want to take?
As this is not a pharmaceutical there is no one way to take these. I will give suggestions but some adjusting may be necessary to see what works best for you.

Please contact me at any time if you would like to discuss

Week 1:

Up to 2 capsules 3 times a day

Try not to take too late in the evening until you know how your body responds

Take with orange juice and/or food when possible

Week 2-3

Up to 2 capsules 2 times a day

Go back up if you feel you're not ready to lower your dose.

Week 4 and beyond

Take an extra capsule or two on really hard days and nights.

If you are taking 8-10 a day and are not feeling the benefits like you thought you would please contact me.
---