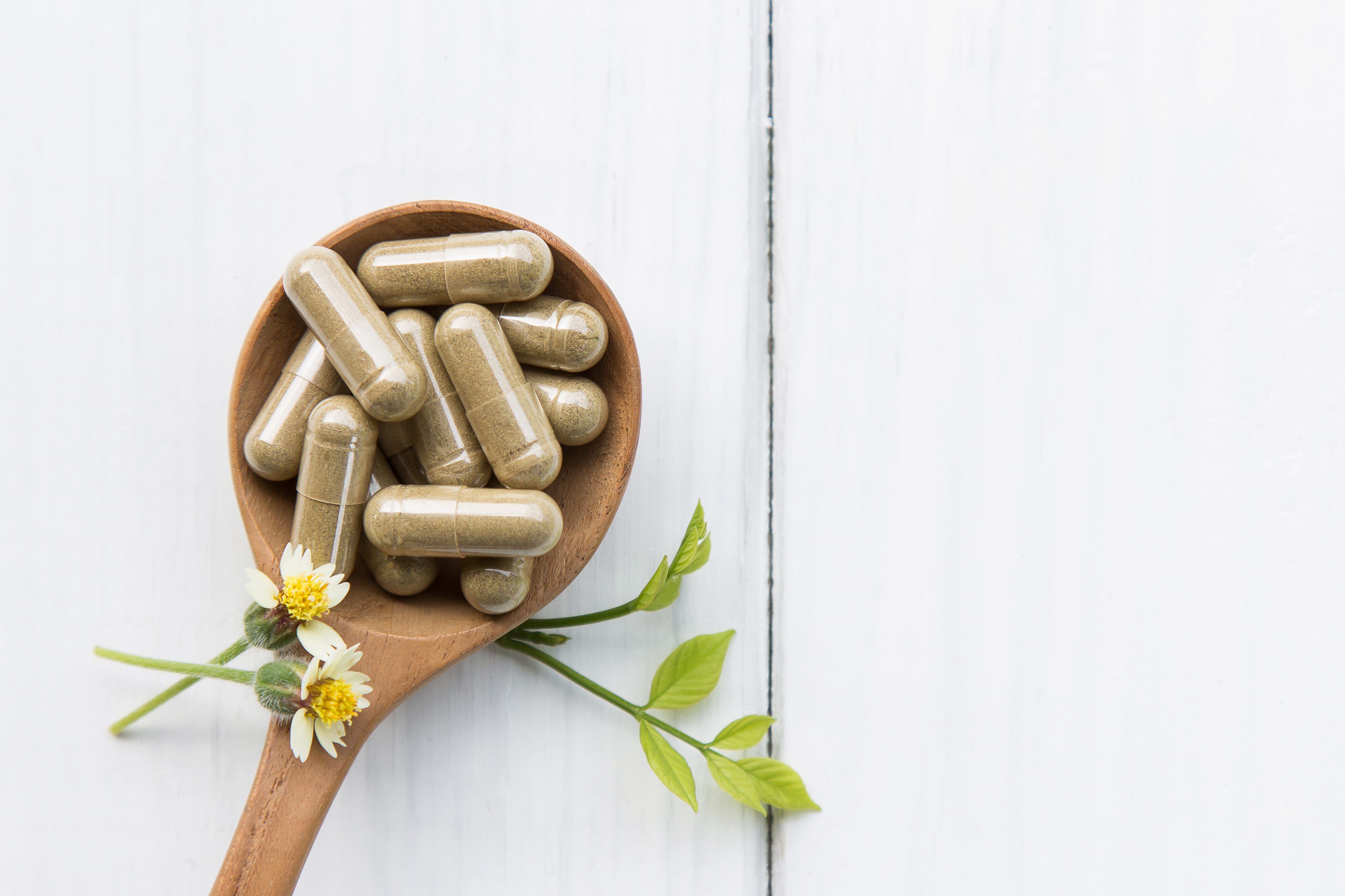 Handmade body and face oils along with balms and creams available in addition to placenta encapsulation
All pampering products are handmade, with high-quality natural ingredients and have been independently tested and hold Cosmetic Product Safety Reports.
Stored properly, all products will last up to 12 months.
---
Placenta Oil
***Carrier oil used to infuse placenta and essential oils, which can be combined to the below products***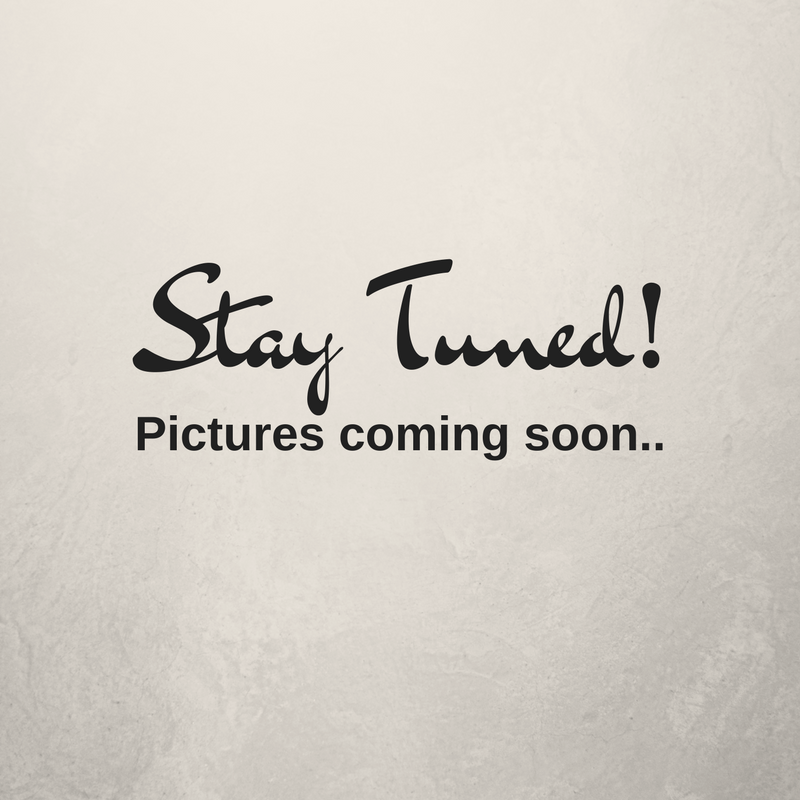 Placenta Hemp Oil is included in all encapsulation packages with pampering products free of charge. Placenta oil is kept on file for 6 months should you choose to reorder products.
The placenta has been a key ingredient in ultra expensive healing and beauty creams and balms for many years. It is known to help stimulate collagen and elastin production, making skin look firmer and younger. It is also packed with amino acids that supply nutrients to nourish the skin.
All products are made and pair nicely with hemp oil should you choose to add it boosting the healing and anti-aging properties.
Essential Oils are not recommended for under 3's or during pregnancy.

---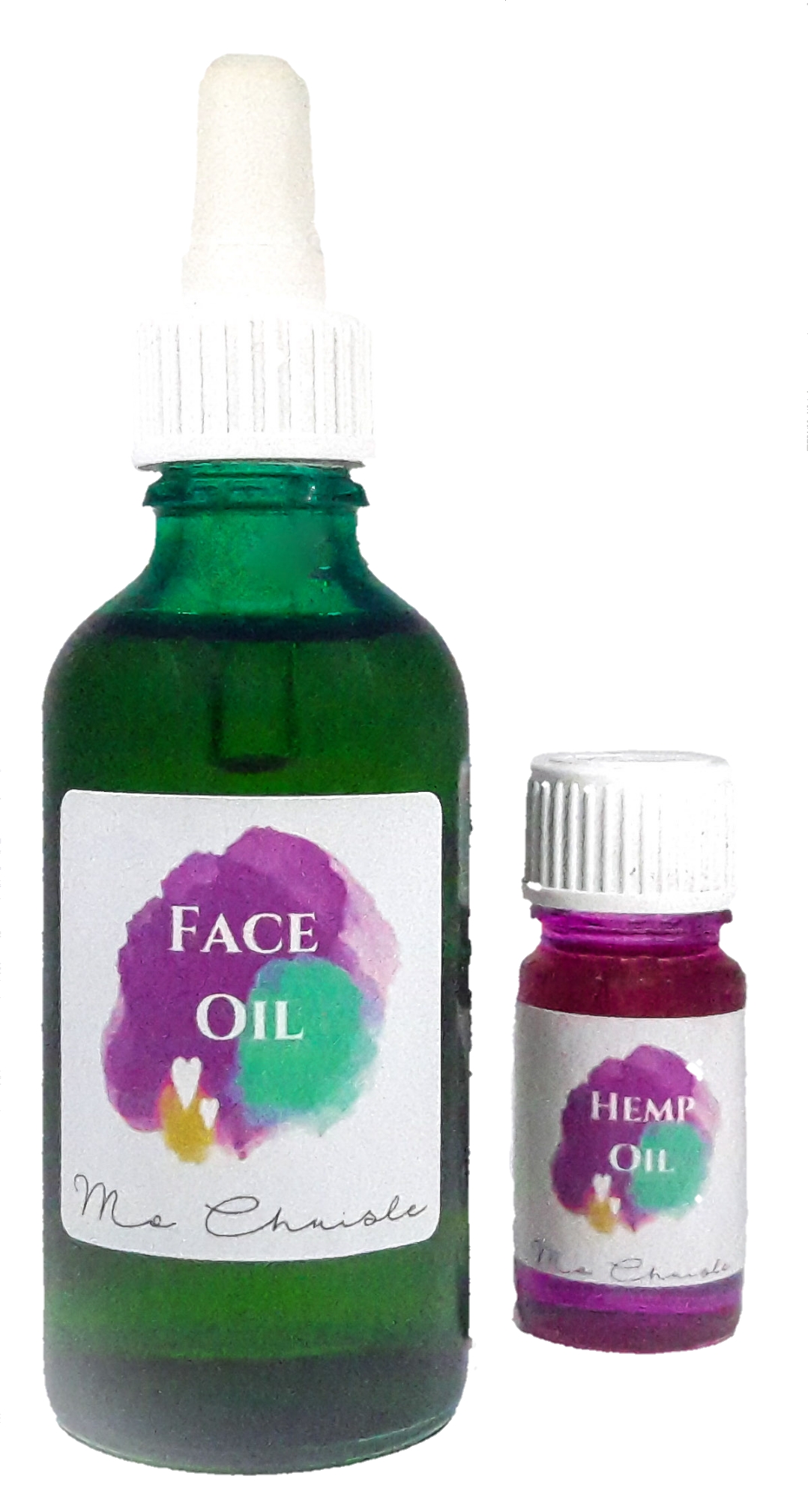 Rose, Neroli, Frankincense, and Geranium Essential Oils can be added after pregnancy as a great addition to this serum. Giving it an amazing floral scent with rejuvenating and regenerating properties that promote beautiful and radiant skin

Description An incredible velvety oil infused with youth-boosting oils that enhances elasticity and will leave your skin glowing. It is lightweight yet incredibly moisturizing leaves any skin type (oily, dry, aging, acne-prone, and sensitive) hydrated, nourished, protected, and radiant. Oil sinks directly into the skin, including the antioxidants, polyphenols, and omega fatty acid properties, which work to return moisture and elasticity to your skin, smoothing wrinkles and soothing irritation in the process, while rejuvenating damaged skin.
Directions: Simply smooth the oil over a cleansed face morning and night for more youthful, radiant skin.
Ingredients:
Safflower Oil - One of the highest natural sources of Oleic acid.
Jojoba Oil - Acts as a natural skin conditioner.
Almond Oil - Softening, revitalising and nourishing to skin.
Hemp Oil - Highest oil in essential fatty acids.
Evening Primrose Oil - Rich source of gamma Linoleic acid.
Rosehip Oil - Clinically tested and shown to help minimise the appearance of wrinkles, smooth skin and dramatically improve skins moisture levels.
Pumpkin Oil - Rich in Vitamin E, Zinc, Omega 3, Omega 6 as well as antioxidants.
Sea Buckthorn Oil - One of the richest oil on earth.
Vitamin E- Supports new skin cell growth and cell regeneration.
---
Ingredients:
Argan Oil – Anti-aging properties from the high levels of Vitamin E
Hemp Oil – Increases the moisture retention of skin, keeping it soft and supple
Abyssinian Oil -
Avocado Oil -
Tamanu -
Sea Buckthorn – One of the richest oils in natural minerals and vitamins to revive, renew, replenish, protect and anti-aging
Vitamin E – Supports new skin cell growth and cell regeneration
Description Smooth, revitalise, and brighten the skin around the eyes for a youthful radiance, while reducing wrinkles and brightening the look of dark circles for healthy skin. This eye serum is ideal for all skin types.
Directions: Lightly dab one to two drops of oil under and around the eye area nightly for healthy radiant skin.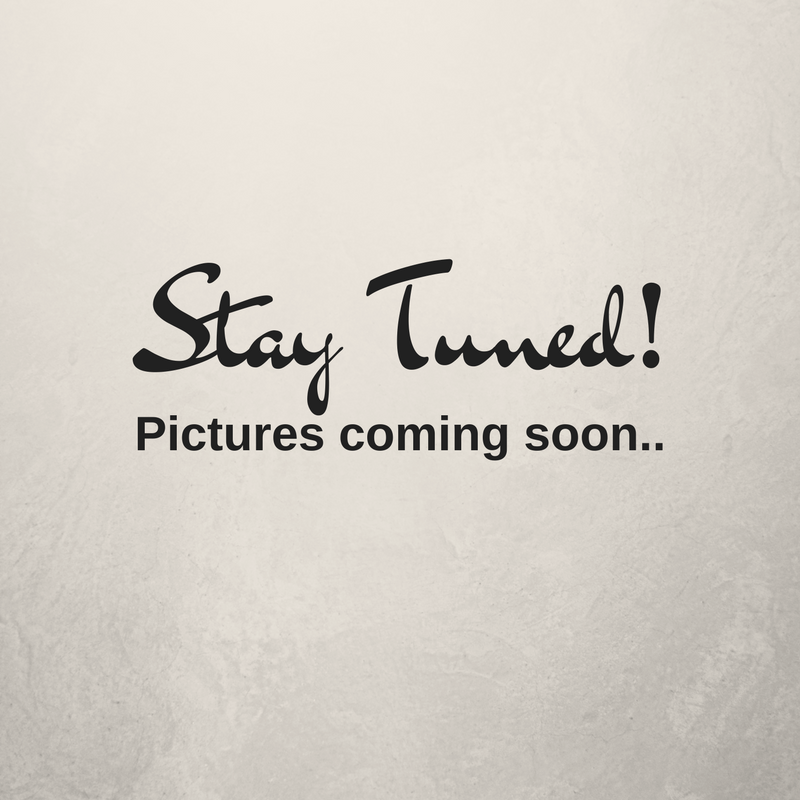 ---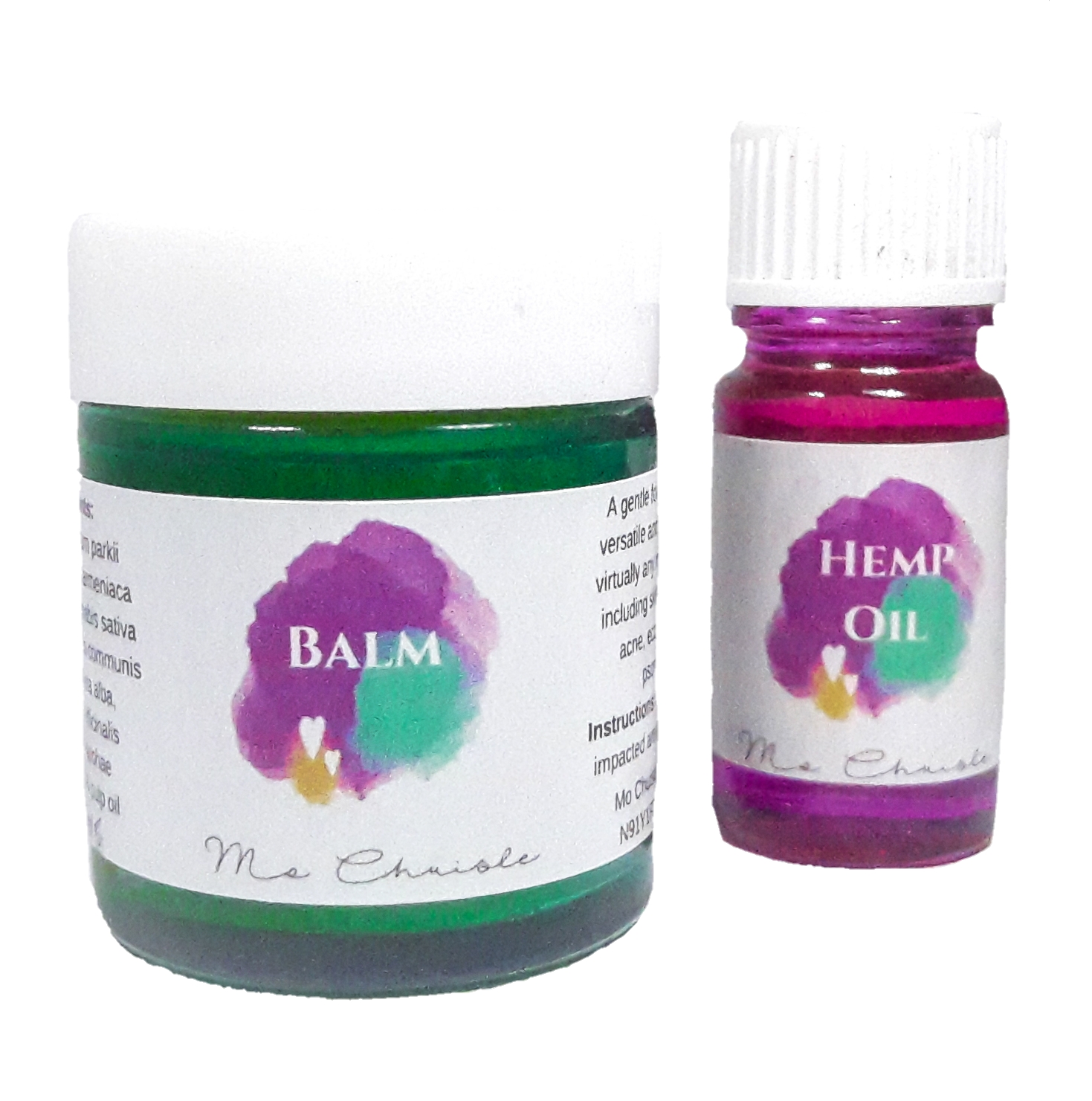 Lavender, Tea Tree, and Frankincense Essential Oils are ideal additions to the balm for their additional healing and protection properties.

Description A gentle formula that is versatile and effective for virtually any minor ailment including skin abrasions, acne, eczema, and psoriasis. This all rounder balm will help to reduce the appearance of redness, swelling, and skin irritation while protecting the skin with its antibacterial, antimicrobial, antiseptic, and antiviral properties.
Instructions: Rub bit of the balm into impacted area as needed.
Ingredients:
Shea Butter – Moisturising and Rejuvenating
Apricot Oil – high content of Oleic acid
Hemp Oil – clinically proven to alleviate or remedy dry skin, minor skin abrasions, acne, eczema and psoriasis.
Castor Oil – naturally antiseptic, anti-fungal and antiviral.
Beeswax – locks in moisture and encourages new cell growth.
Calendula Oil – Restorative ability heals and helps with inflammation and bruising
Sea Buckthorn - Helps heal burns, cuts, wounds, sunburn, rashes, and other types of skin damage.
---