Placenta Collection Throughout Ireland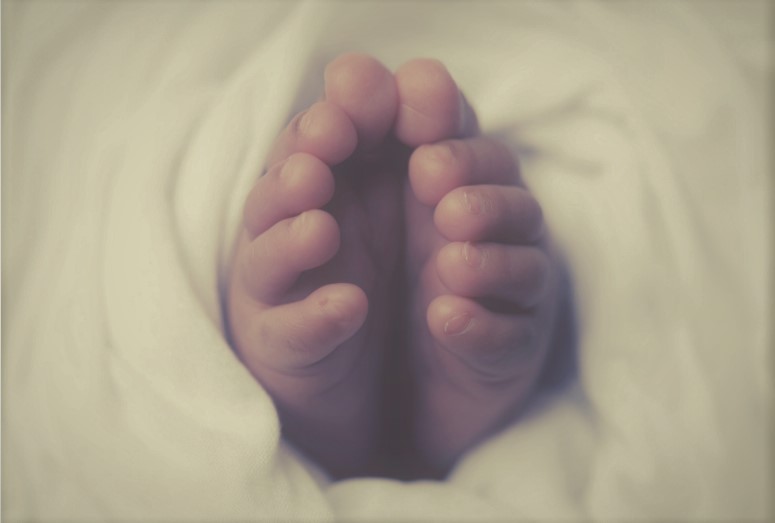 Mo Chuisle is based in Mullingar, Westmeath, the Midlands of Ireland. Thanks to our central location we are able to collect placentas from many locations throughout Ireland. As some locations are further afield there may be a transportation fee associated with collection.
Use the links below to find out if there is a transportation fee and the cost for your specific location or from the Prices Tab.
Cavan

-

Cavan General Hospital

Dublin

-

The Coombe Women & Infants University Hospital | The National Maternity Hospital, Holles St. NMH | The Rotunda Hospital

Galway

-

University Hospital Galway | Portiuncula Hospital, Ballinasloe

Kilkenny

-

St. Lukes General Hospital

Laois

-

Midland Regional Hospital, Portlaoise

Limerick

-

University Maternity Hospital Limerick

Louth

-

Our Lady of Lourdes Hospital, Drogheda

Mayo

-

Mayo University Hospital

Sligo

-

Sligo University Hospital

Westmeath

-

Midlands Regional Hospital at Mullingar