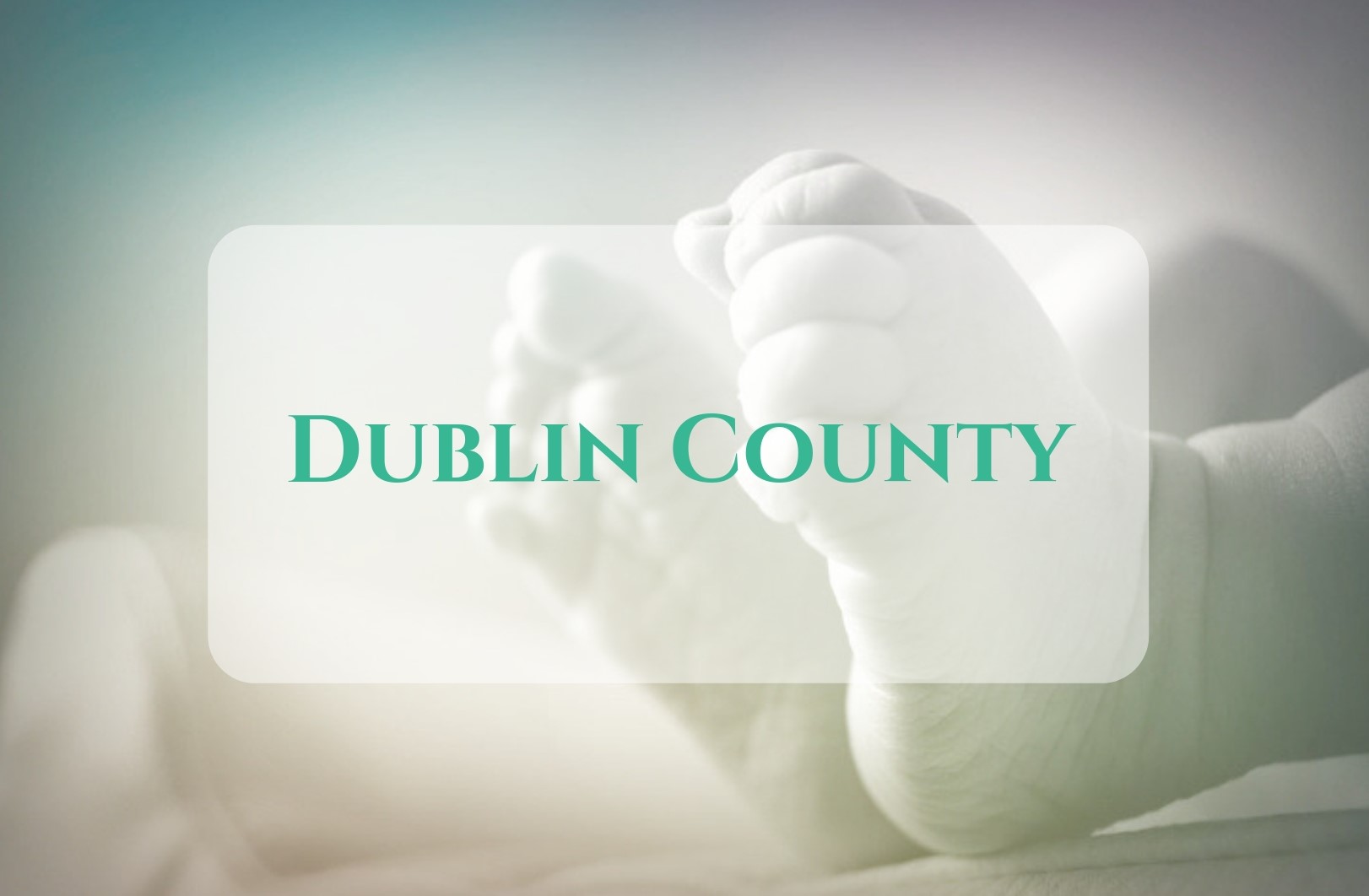 Placenta Encapsulation Dublin
Providing Placenta Encapsulation Services thoughrout Dublin and Ireland. HI!! I'm Stephanie Battle, I'm your Dublin Placenta Encapsulation Specialist and I've been servicing Dublin and the rest of Ireland for over 6 years in a purpose created placenta specialty kitchen.
Book in today to have your placenta encapsulated safely and securely for €300
Finding placenta encapsulation invaluable with my own post birth recovery after the birth of my 2 daughters in 2013 and 2016 I wanted to provide safe placenta encapsulation services throughout Ireland.
I trained with the Irish Placenta Association (IPA) in July 2016 and Independent Placenta Encapsulation Network (IPEN) in Oct 2017. I am a certified member of the Placenta Remedies Network (PRN) since Oct 2017 and I hold certifications for Level 2 Principles of HACCP, Level 2 Food Hygiene and Safety for Manufacturing, and Infection control for Healthcare.
I've had the pleasure of appearing on Ireland AM and having my services mentioned twice in the Indepedent.ie Bouncing Back After Birth and Everyone Should Have One

Book in now to start the journey to your own post birth recovery story.