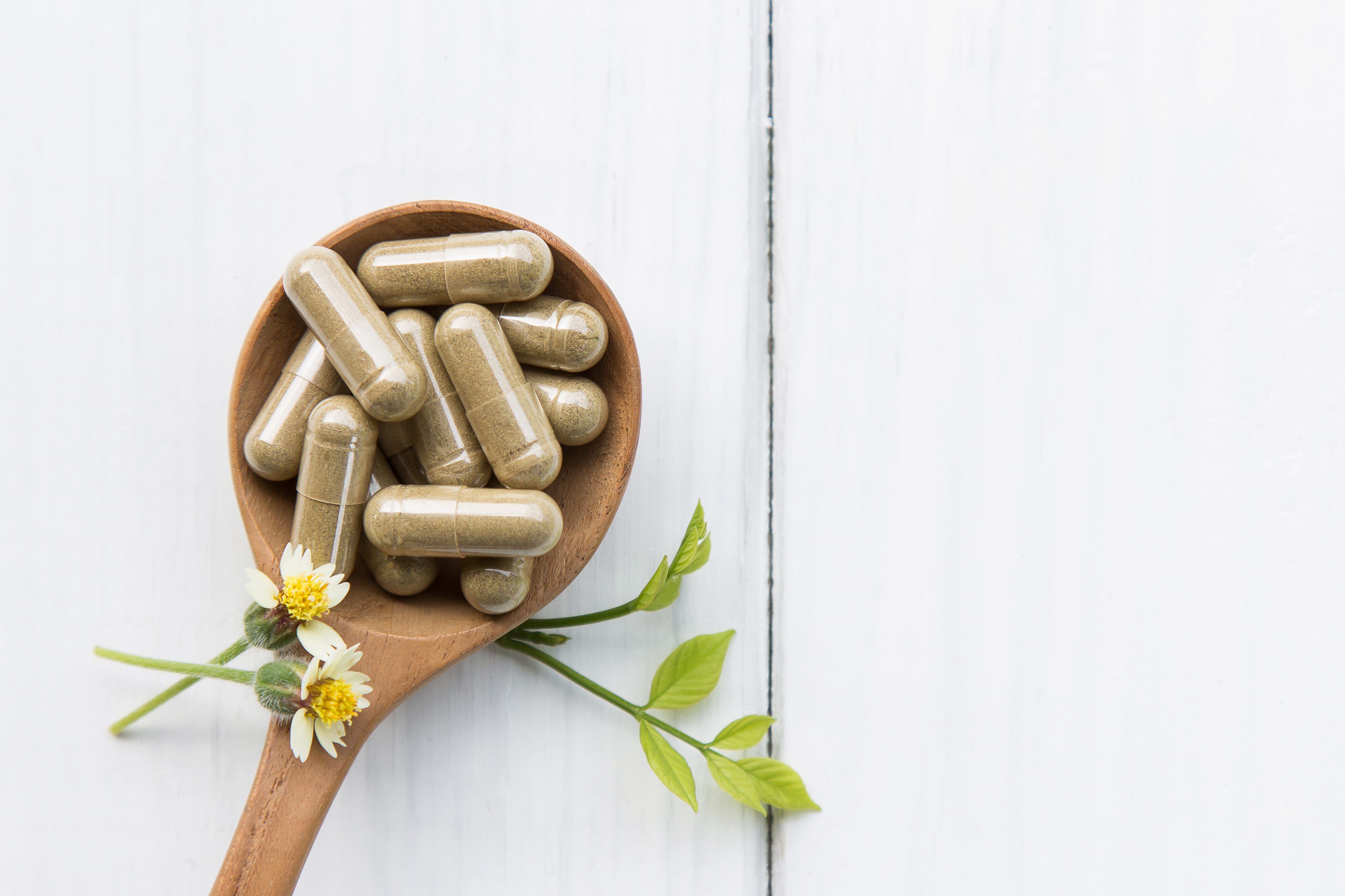 All Products are Available in Conjunction with Placenta Encapsulation and Capsules
Placenta capsules and related products are created from a dedicated workroom in Mullingar, Westmeath
---
---
Placenta Fruit Smoothie
The raw placenta is known for its high contents of stem cells and growth factors which together heal damaged tissue and organs at an incredible rate. The benefits of a placenta fruit smoothie as explained by Placenta Remedies Network
The smoothie is made using a small piece of fresh placenta, strawberry, mango, raspberry, banana, and orange juice.
Ingredients can be adjusted as necessary
You can choose to use the whole placenta for smoothies or use a small bit to make one smoothie which will jump start your recovery while waiting for your capsules.
---
---
---
Framed Cord Keepsake
The complimentary cord keepsake is artfully displayed using a white box frame and a few other small embellishments.
---