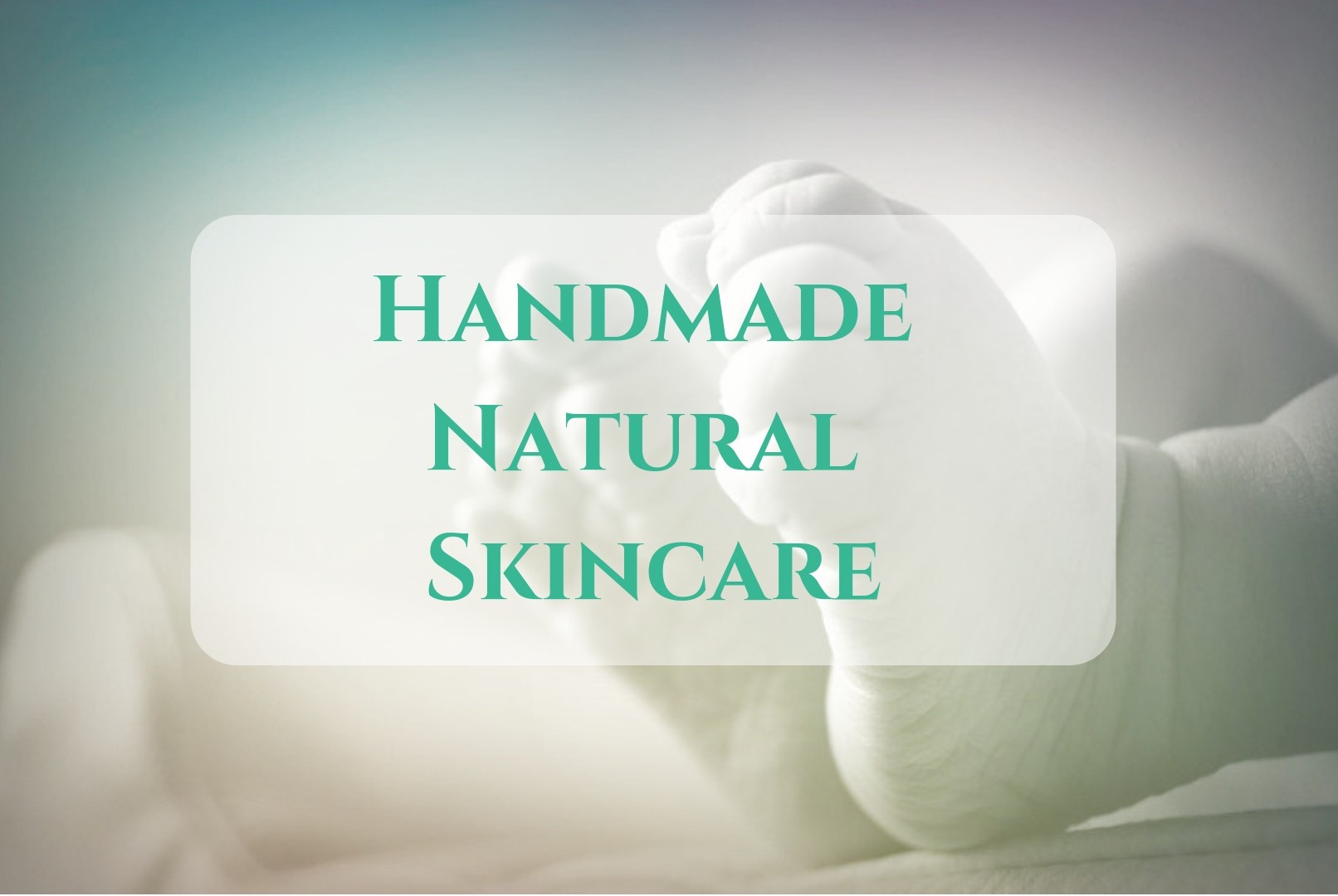 Handmade Luxurious Creams, Balms, and Oils Using Only Natural Ingredients
All cosmetics are handmade, using 100% natural oils free from synthetic additives, parabens, silicones, sulfates, or phthalates.
They have been independently tested and hold Cosmetic Product Safety Reports.
---
Face Oil, 60ml
This Luxurious Facial Oil will leave you with radiant skin that feels rested, fresh, and more youthful. Handpicked oils combine to give this facial oil a satin smooth finish with instant hydration, leaving the skin glowing while helping to calm redness & irritation
Sea Buckthorn, one of the richest oils on earth
Argan Oil, full of anti-aging properties
Pomegranate Oil, regenerative and hydrating
Meadowfoam Oil, rejuvenating and restoring
Used regularly the face oil will repair and stimulate the natural production of collagen for more hydrated youthful looking skin. Apply a few drops of the oil to a cleansed face and neck, spreading evenly with slight upward movements. Use the product morning and night for best results. Suitable for all skin types.
---
Whipped Body Butter, 200ml
This Moisturizing Whipped Body Butter will give your skin a dose of ultra-rich hydration. This luxuriously hydrating whipped body butter will melt into your skin leaving your body feeling softer and more supple while helping to protect against free radical damage. The intensive body butter will add moisture without the greasy feeling.
Argan Butter, instant hydration and softness, exceptionally high levels of natural Tocopherol (Vitamin E)
Mango Butter, super antioxidant, deeply moisturising and packed full of natural antioxidants which brings skin alive
Jojoba Oil, Super skin nourishing oil
Apply liberally to clean, towel-dried areas of the body after showering, bathing or whenever skin needs a moisture boost. Suitable for normal to dry skin
---
Balm, 120ml
The Mum and Baby Balm is a universal skin salve that can add hydration and aid in the natural healing ability of the body. Soothing and nourishing oils have been combined to create a balm gentle enough for baby's delicate skin and adults alike. It is beneficial for cuts, scrapes, C-Section incisions, rashes, psoriasis, and more while protecting the skin with its antibacterial, antimicrobial, antiseptic, and antiviral properties. Along with being a great hydration aid for dry skin.
Calendula, A soothing, gentle oil containing carotenoids and sterols that are especially good at stimulating wound healing and preventing infection.
Kukui Butter, is protective and moisturising, accelerating the healing of cuts, cracks and strengthening of the skin. It has natural antibacterial and anti-inflammatory properties and is ideal for baby care.
Aloe Butter, oil has sensational restorative ability, can prevent thrush and bacteria, heals and helps with inflammation and bruising.
Beeswax, locks in moisture and encourages new cell growth.
Apply topically to impacted areas as often as needed.
---